Four Seasons in the Northwest of Jutland.

Vol. 1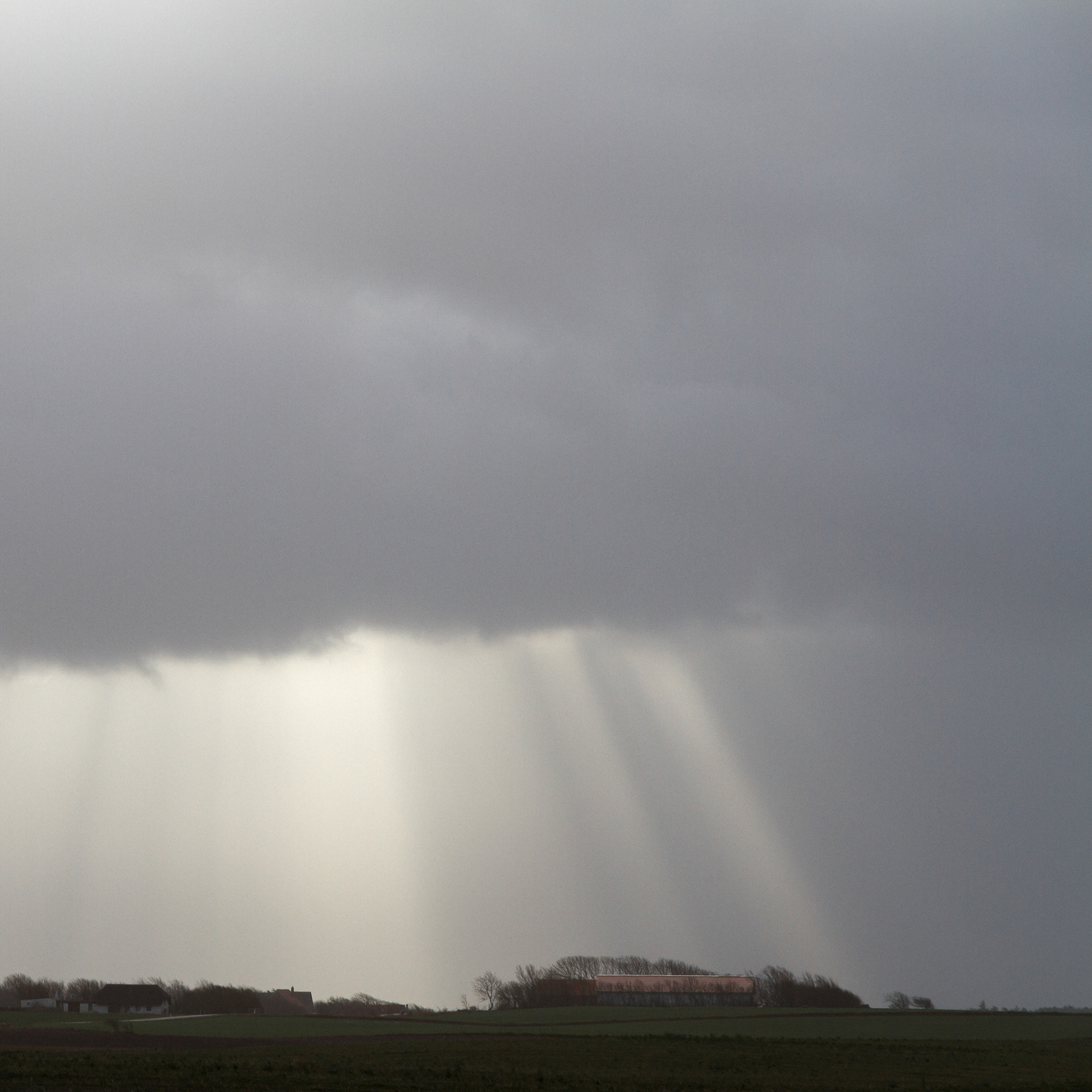 T

his is the intended first volume of pictures from Nordvestjylland, i.e. the north-western part of Jutland, Denmark. 
I moved to this region early 2011 and have now been around its landscape with my camera for about eight years. The show which flows below is presented chronologically and begins in December 2010 and ends in February 2017. 
In Denmark winter is defined to be represented by the months December, January and February. The definition of what belongs to Nordvestjylland varies depending who you ask but I have determined that the municipalities of Holstebro, Lemvig, Struer, Morsø, Thisted and Skive belong there.